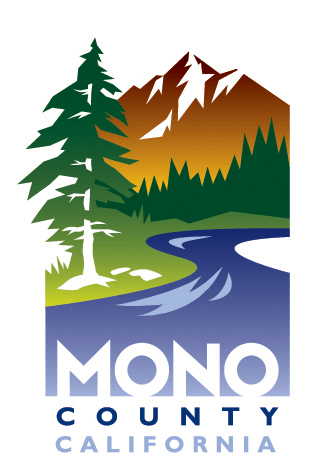 (03/05/23) – In response to the local and statewide emergency declarations, the Mono County Office of Emergency Management (OEM) has been notified that Caltrans crews and equipment will be arriving today and tomorrow to support local storm recovery efforts.  Approximately 25 people and 20 additional pieces of equipment are expected to arrive over the next two days.
Initial Deployment:
Two crews to Bridgeport area
Graders and plow trucks focused on 167 from Hawthorne and 395 over Conway
Plow trucks in Lee Vining/June Lake
Plows and graders will be based in Bishop and working McGee/Mammoth/Lee Vining/266.  They will also be hauling snow out of Mammoth, June Lake, Lee Vining, and Bridgeport.  These crews can be shifted based on need.  The plan is for them to be here for two weeks, working 24-hour shifts.
Please bookmark the READY Mono portal to access the most current information related to this winter storm series.
READY Mono: https://ready.mono.ca.gov/
Office of Emergency Management: (760) 924-4633