Mammoth Police are looking for information from the public regarding 61-year-old Steven Lee Wintersteen.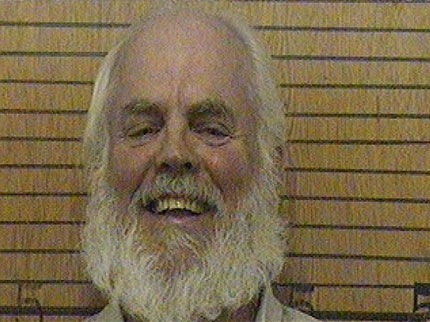 Wintersteen was arrested last week in Oklahoma City on allegations that he flew across state lines for the purpose of having sex with an 8-year-old girl. Wintersteen is not accused of any crime in the Eastern Sierra, but until the arrest the man has been a resident of Mammoth.
On Friday Mammoth Police Assisted the FBI with a search warrant on a residence on Joaquin Road in Mammoth.
The FBI alleges that the man had been in contact with a cooperating witness by the internet and by cell phone. Wintersteen was arrested in Oklahoma City on November 8, after allegedly making arrangements to meet the cooperating witness and her eight year old daughter.
According to the FBI, Wintersteen told the witness that he had sexual relations with his daughter when 13, and Asians very young.
FBI agents were waiting for Wintersteen when he stepped off the plane in Oklahoma City. During an FBI interview, agents report that Wintersteen described his journey as an adventure, to find out whether the woman or child were, real. They were not. The woman was a witness cooperating with the FBI, the child was made up.
Wintersteen was being held in the Grady County Jail in Oklahoma at last word. He has not been accused of any crime in Mammoth or the Eastern Sierra, but investigations continue. If you have any information on this case, contact Detective Doug Hornbeck at the Mammoth Lakes Police Department.