On Tuesday, May 4, there was a fire reported by the Mammoth Lakes Fire Department near the Sawmill Cutoff Road and the campsite directly adjacent to it. Fortunately, crews from MLFD and the U.S. Forest Service were able to knock this one down before it threatened the Town of Mammoth Lakes.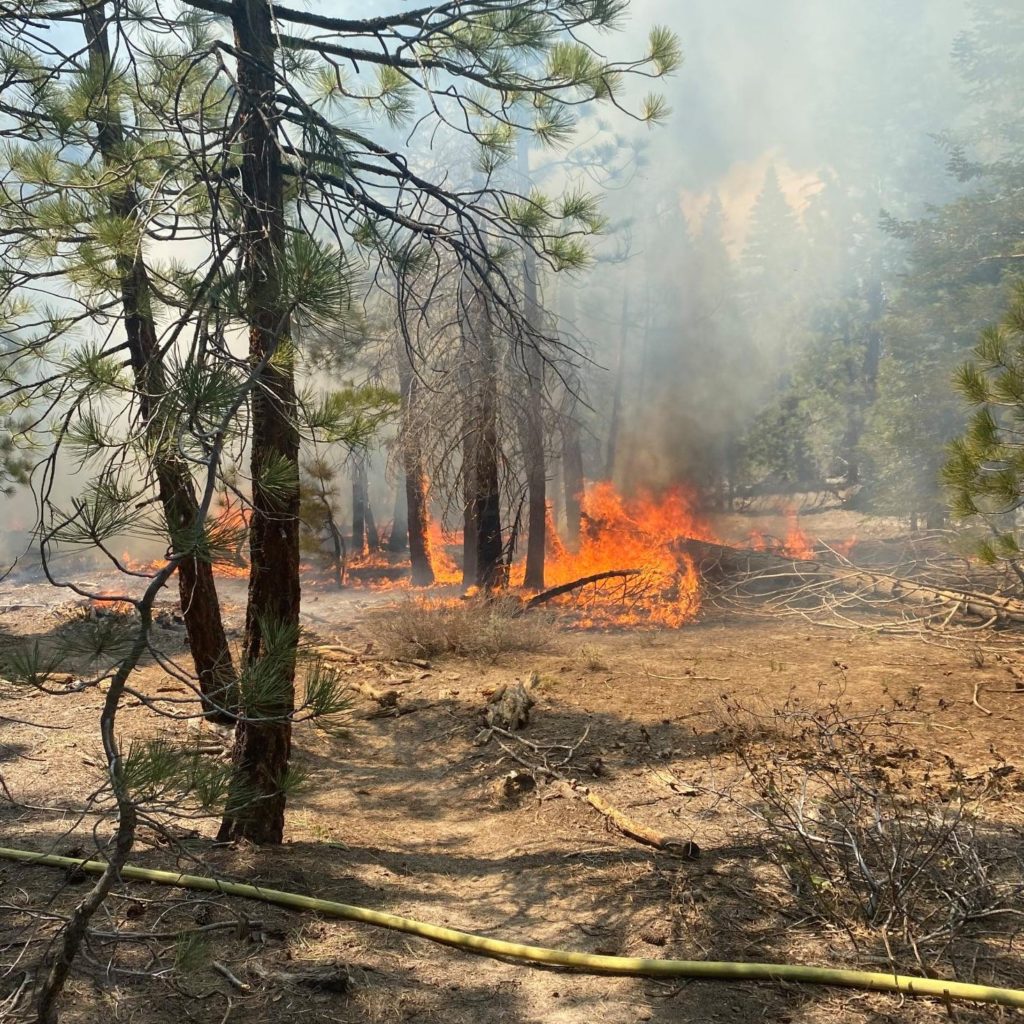 This fire in the Mammoth Lakes area and yet other small fires in both Inyo and Mono counties are a warning to residents and visitors alike that we may be in for another catastrophic wildfire season, and despite last year's devastating wildfires, there is plenty of dry, burnable fuel from downed trees and dry brush to threaten other wildfires similar to  those  we experienced last year.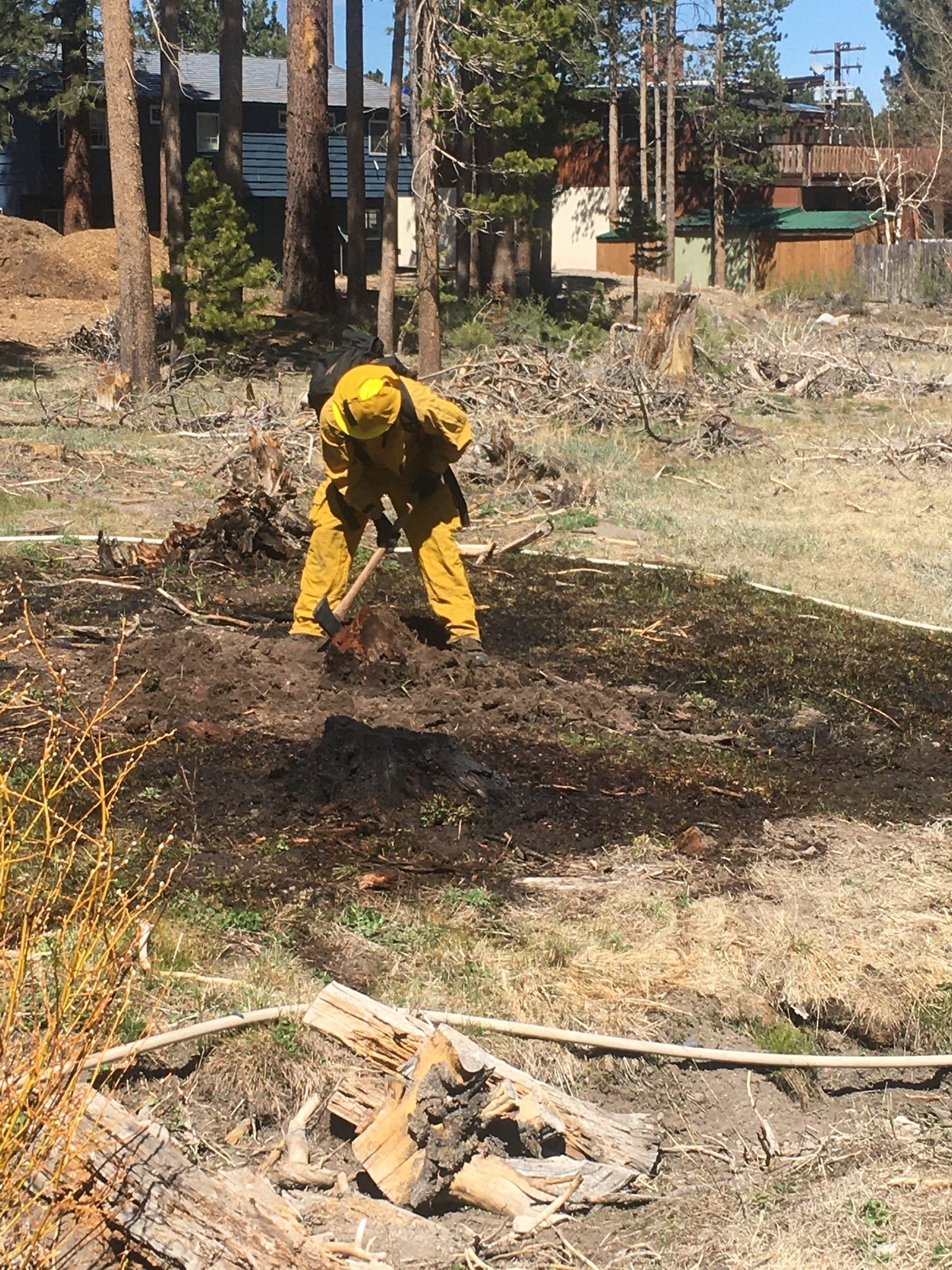 Mammoth Lakes Fire Department is warning that "Currently Mono County is seeing unprecedented visitation, including an increased number of people camping outside of developed campgrounds. While 'dispersed' camping is allowed in many places, and is legal at the location of yesterday's (May 4) incident, the number of camps and campfires, along with the trash and human waste left behind, is cause for alarm.
MLFD asked that, if you see an illegal camp or campfire in Mono County, please report it to the Mono County Sheriff's Office at (760) 932-7549, extension 7, or call 911 to report a dangerous situation, such as an active, abandoned fire.