PETS of the WEEK – August 19, 2010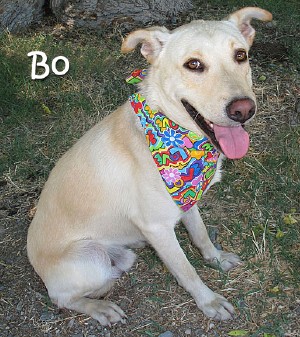 BO (aka BOCEPHUS) is a tenderhearted 11-month old Yellow Lab mix. He is the kind of dog, if you're lucky, to have once in your lifetime. Bo is eager to please and has a heart of pure gold. Don't let this wonderful opportunity pass you by.
SCRUFFY is a 5-year old Terrier mix. She looks like Benji from the movies, but is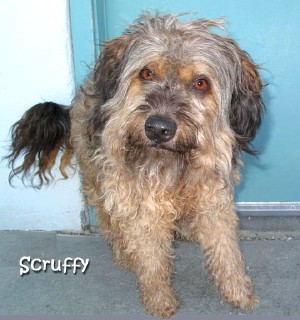 medium-sized and weighs about 45 lbs. Scruffy has been groomed since this photo and is looking more spiffy than scruffy. Check her out today – this precious pooch won't last long!
The Inyo County Animal Shelter has an amazing selection of adorable cats and lovable dogs. Please adopt one today. Visit in person on County Road in Big Pine or on-line at www.ICAREforPets.org. HOURS: Tuesday thru Friday, 10 am to 3 pm, Saturday and Sunday 11 am to 4 pm (closed Mondays). Phone 760-938-2715. Photos by Lisa Schade of ICARE