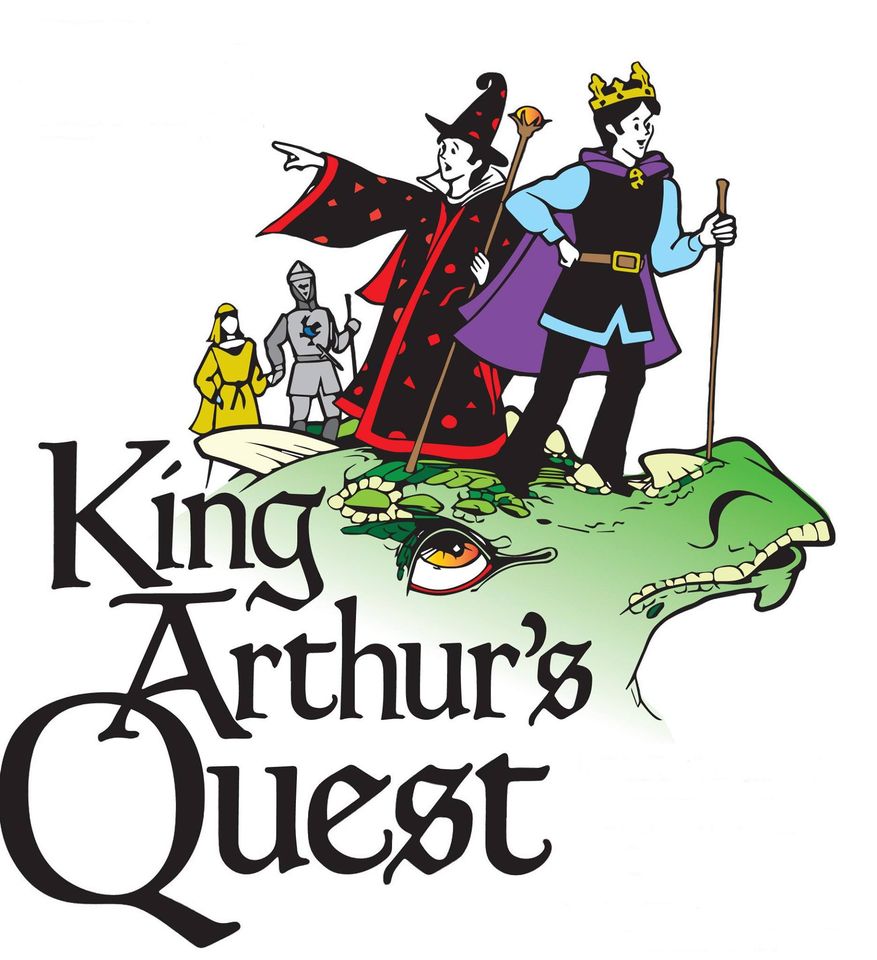 Embark on an adventure with the legendary King Arthur, Guinevere, Lancelot and a host of others on Saturday, March 25th as the Missoula Children's Theatre and more than 50 local students present KING ARTHUR'S QUEST at 1:30 in the Big Pine Gym. 
This production is part of the Missoula Children's Theatre's unique international touring project and is presented locally by Big Pine Unified School District. There will be no admission fees this year, free for everyone! 
For more information, call Big Pine School at 760-938-2222.