Mono County Sheriff's Office new release
It has been over two weeks since 16-year old Karlie Lain Gusé went missing from her home in Chalfant, California, on Saturday, October 13, 2018.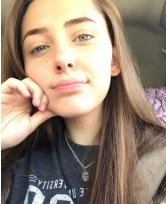 Despite a week-long search of the surrounding high desert and a continuing investigation, there is nothing new to report.
Karlie is a white female, 16 years old, 5' 07", 110 pounds, dark blond hair and blue eyes. If you have information regarding Karlie's whereabouts, please call the Mono County Sheriff's Office at 760-932-7549, option 7, or the National Center for Missing and Endangered Children at 800-843-5678 (800-THE-LOST).
At this time, this remains a Missing Person investigation. There is no evidence of an abduction or any other crime. However, we are considering all possibilities and are investigating every potential aspect in case this becomes a criminal investigation.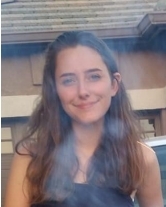 While we understand the questions many people have, we will not release any details from our investigation unless those details will help locate Karlie.
Due to our remote location and limited resources, we brought in the expertise of the Federal Bureau of Investigation and the National Center for Missing and Exploited Children, and they continue to assist our investigation.
It has been suggested that the Mono County District Attorney's Office should play a role. Missing Person investigations do not fall under the jurisdiction of the District Attorney, nor does that Office possess resources that have not already been utilized.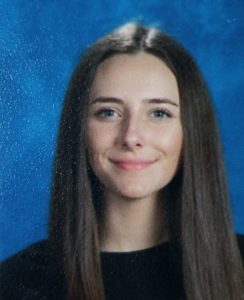 We have briefed the District Attorney's Office and will bring them in should the circumstances of the investigation warrant.