Conversation 75 of 100 Conversations About Water:
Owens Valley DWP Leases and the Long Term Water Agreement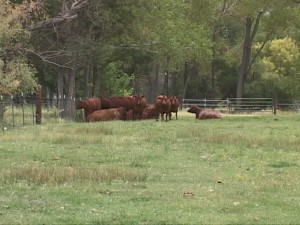 Owens Valley Rancher Mark Lacey will be the featured speaker at Conversation 75 of Metabolic Studio's One Hundred Conversations about Water. 
Lacey will describe the provisions of the Long Term Water Agreement and 1991 EIR which support continued use of DWP lands by the local ranching community, and discuss recent proposals by DWP to modify the Ranchers' leases in violation of the Agreement.
Monday, June 9, 2014 6:30 pm at the Metabolic Studio IOU Garden, 238 N. Main St. For More information call 510-468-7113.