Born in Van Nuys, CA on June 29, 1948, Marc Rothman, aged 67, died Sept. 11, 2015 at Renown Hospital in Reno, NV. He died from a brain hemorrhage after he had a severe heart attack.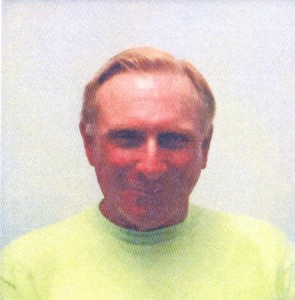 Marc was a resident of Bishop and Rovana, CA for many years and was a beloved employee and excellent supervisor at Caltrans.
Marc is survived by his brother, Edward L. Rothman; his nephews, Shane B. and Justin J. Rothman of Minneapolis, MN; cousins, John Rothman of Tarzana, CA and David Rothman, of Berkeley, CA.
A Memorial Service will be held Saturday, Sept. 26 at noon on his property in Swall Meadows, CA. His property is in the middle of the 600 block of Rimrock Drive; three lots to the left of 685 Rimrock Drive. There is a fire hydrant and electrical hook-up at the front of of his lot between two "For Sale" signs.
Please feel welcome to come and share your favorite memories of Marc