Exciting news! The Manzanar Visitor Center is OPEN!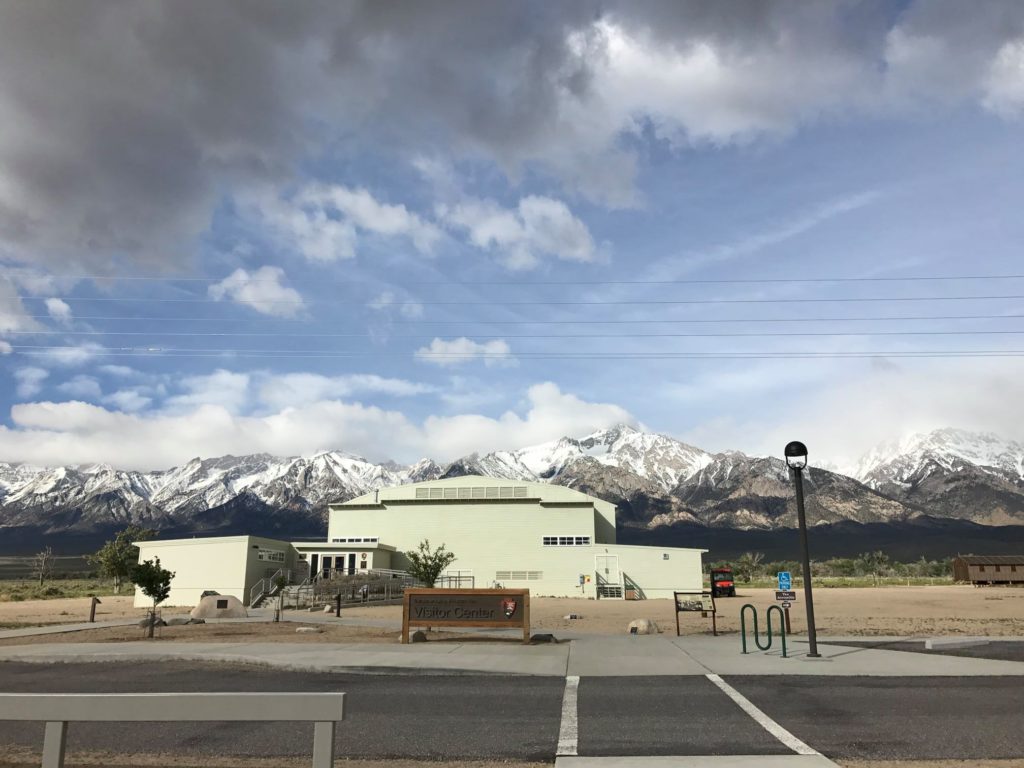 Their hours are:
Open on Sunday and Monday: 11:00 a.m. – 3:00 p.m.
Closed on Tuesday. Wednesday and Thursday
Open on Friday and Saturday: 11:00 a.m. – 3:00 p.m.
The exhibits in Block 14, which include the barracks, latrine, and mess hall exhibits, are open daily from 7:30 a.m. to 3:00 p.m.
As always, the rest of the site is open from dawn until dusk, every day of the year. The staff at Manzanar is really looking forward to seeing everyone once again!
For more information, visit their website at Basic Information – Manzanar National Historic Site (U.S. National Park Service) (nps.gov). Or need to speak with a ranger? Call 760-878-2194, extension 3310 for visitor information.