A 32 year old Bakersfield man is dead after being thrown from the roof of an SUV in Olancha.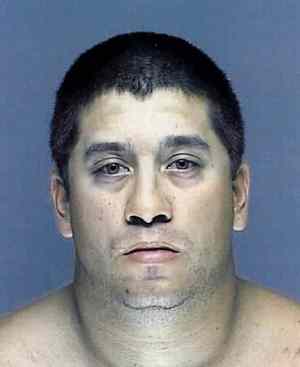 According to California Highway Patrol Officers, on Sunday four Bakersfield residents were driving northbound on Williams Road when the accident occurred. 24 year old Louis Rojas was driving a 2003 GMC SUV with one passenger in the vehicle and two riding on the roof.
Officers say that as the GMC approached the intersection of Summer Road at an unknown rate of speed, the driver, Rojas, applied the brakes to make a left hand turn. One of the two passengers riding unsecured on the roof, 32 year old Marcos Torres, was thrown off the roof and struck the asphalt with tremendous force, officers report. The man later died at Southern Inyo Hospital.
Officers say that Rojas was arrested for felony driving under the influence of alcohol and vehicular manslaughter.