Another source of revenue? Many cities have voted in taxes on medical marijuana. Some tax gross receipts or use other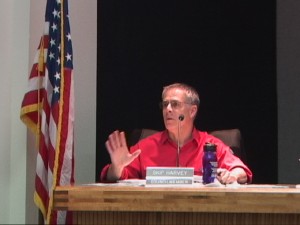 methods to gain a share for government revenue. In Mammoth Lakes, Mayor Skip Harvey has asked that the Town Council discuss taxation of medical marijuana in town.
Officials point out that during the recent election at which voters confirmed an ordinance to permit medical marijuana there was discussion of a tax but it was not included in the measure. Mammoth officials say that a tax measure could be placed on the ballot as a general tax or a special tax.
The Town Council agenda packet for this Wednesday night discusses the possibility of a medical marijuana tax which could appear in a special election.
The cities of Berkley, Oakland, Stockton, La Puente, Long Beach and San Jose, according to the agenda packet, have passed marijuana tax measures. A total of 12 California cities passed measures in November of 2010.
As the Town of Mammoth faces one legal pay-off after another, officials do have fears of a lack of revenue. Some see medical marijuana as a product that can help fund government. The Mammoth Town Council will talk about it at their meeting Wednesday. It's item number 7 on the agenda that starts at 6pm in Suite Z.