Long a point of contention, Mammoth's Developer Impact fees may actually go down more, if officials listen to a consultant's views.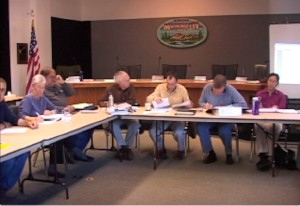 At the Oct. 21 Town Council meeting, it was determined that Mammoth's development fees needed to be reduced as much as 50%, according to outside consultant, Walter Kieser from Economic and Planning Systems, Inc.
Kieser and a local subcommittee have been reviewing the Town's fees for over a half dozen meetings and have determined that many of the town projects set to be paid for by Developer Impact Fees shouldn't be. Kieser said that there are many positive community projects but not all can be funded by DIF.
"Four hudred million dollars in projects over 20 years is feasible from a variety of sources," Kieser said, referring to the $360 million wish list of items that Council had previously put together. "Your current DIF program alone won't get you there."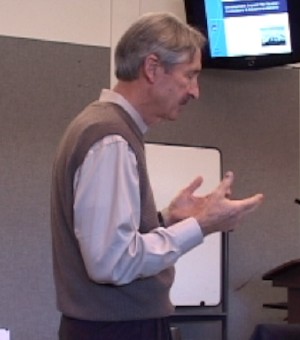 Currently the Town is counting on 10 percent of future development dollars to help fund projects. Kieser felt, however, that they should reduce that expectation to 5 percent and allocate other sources to make up the difference.
Members of the Council, as well as members of the public were concerned about the legal obligations that the Town had from DIF money already collected. "If you cut DIF in half will you get into a situation where you have to repay money?" asked John Walter of the Advocates for Mammoth.
Kieser stated that as long as only the funding mix changed and not the project list, the Town should be able to get around a lot of the legal issues.
The discussion will come back to the Nov. 18 Council meeting where it is hoped Council will give direction to staff to develop a work plan for the DIF reduction process.