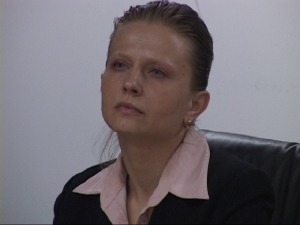 Meetings between officials of the Town of Mammoth and Mammoth Lakes Land Acquisition have been delayed a few weeks.  Public review of plans to pay off the Town's more than $40 million debt will go public after completion of meetings.
In an email, Mammoth Financial Advisor, Marianna Marysheva-Martinez revealed that the Town has asked to postpone the next series of meetings with MLLA, previously planned for September 12th through the 14th.  Martinez said the delay is "necessary to give the Town's leadership an opportunity to spend uninterrupted time to discuss internally the information needed for our future meetings with MLLA, for management to obtain additional input from the Town Council on settlement parameters, and for the Town's leaders to discuss how to inform and involve the community in this critical process."
Martinez said that officials determined that the earliest date when all Council members and management are available for an MLLA-specific closed session discussion is September 28th.  Martinez said that as a result of this schedule, the meeting with MLLA has to be moved to the week of October 3rd.
Previous meetings were held in Mammoth Lakes last month with a review of financial documents and answers for MLLA's questions.  Martinez had said earlier that the next meetings would be held to "begin brainstorming ideas regarding possible settlement options that MLLA may be interested in and that the Town could afford."
A public process will follow all of these meetings.  Earlier, Martinez had said that after public input, a settlement plan would be introduced to the Council for approval possibly as early as December.