Mammoth Town Council approved the contract for the Community Recreation Center last week with a 3-2 vote, ending a seven year process to put a roof over an ice rink.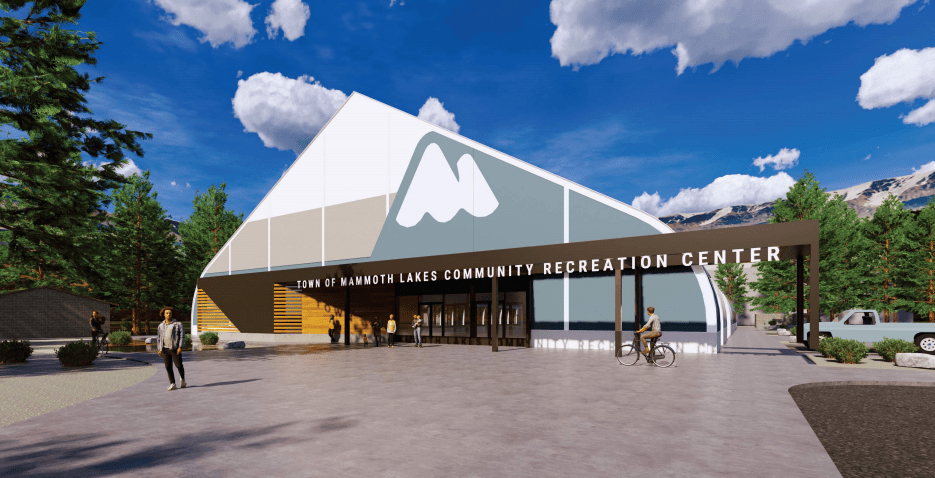 The contract for just under $9 million goes to Hamel Construction. The Town will purchase the sprung structure and related equipment and costs for a mobility hub at the site bringing the total cost of the project to $14,831,040.
Councilmembers Kirk Stapp and Sara Rea were the nay votes, based on the cost and the facility itself, respectively.
Hamel will start the project this spring with the official opening of the facility anticipated to be spring/summer of 2022.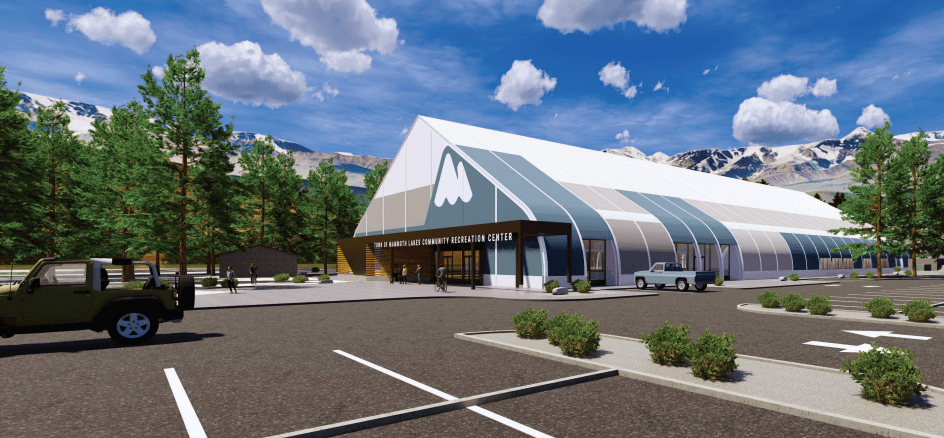 The concept of a rec center started at a different location and at a much higher cost. Councilmember Stapp and Chair Bill Sauser disagreed with the "seven year" reference. Both acknowledged the idea of a recreation center goes back decades.
The finished CRC is a functioning ice rink with the bare necessities. Gone is the second floor and other amenities. But, Public Works' Haislip Hayes explained the structure will be built with the capacity to add the second floor, office areas and concessions in the future. Stu Brown, parks and rec director, followed up with an outline of future, year-round programming for the facility.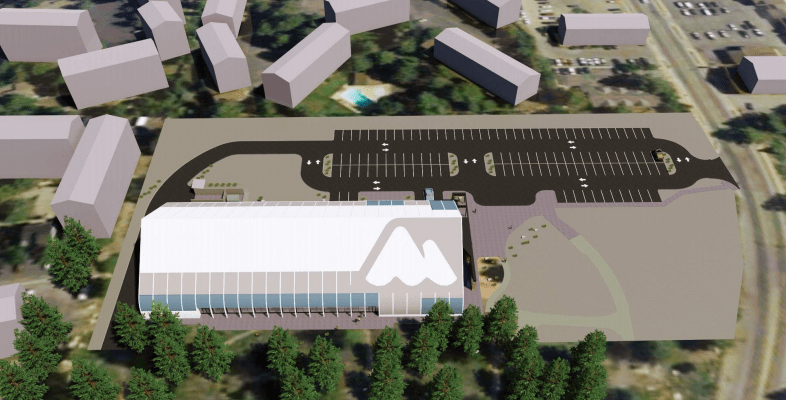 The majority of the funding for the Center comes from Measure R reserves and bonds and Measure U Reserves. Town Manager Dan Holler said $1.5 million would be borrowed from the Mammoth Art Center reserves, but paid back by the time that project is build-ready.
Supporters of the MAC were not happy. Councilmember John Wentworth addressed that issue. "The MAC is going through the same process we've gone through," he said. "This is not an either/or decision."
While the Center doesn't live up to the original concept, Councilmember Lynda Salcido said "We will get there. With this project, the kids win. They have a place to be."
The FULL PRESS RELEASES FROM TOML IS BELOW: