By Deb Murphy
The Mammoth Town Council approved a grant application that would result in the conversion of a portion of Mammoth Mall into 13 affordable housing units. But, as they say, the devil's in the details.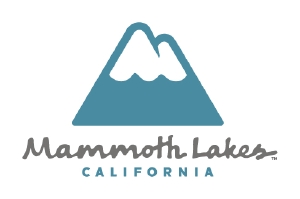 According to the presentation at last Wednesday's Council meeting by Sandra Moberly, the $3,000,000 Community Development Block Grant would be issued to the Mall owner, Greenlaw Partners, as a loan. The result would be a range of units, from a three-bedroom to five studio apartments, restricted for low to moderate income households.
The grant even covered some of the cost for the Town's management of the grant, to the tune of $265,000.
Here's the glitch: Greenlaw wanted a 60-year loan with no interest and payments starting in 60 years. Try that on a mortgage broker.
The project itself got a lot of support considering the Town's recent needs assessment of close to 600 units. The financing, not so much. Councilmember Bill Sauser wanted a requirement the loan would be fully repaid if the Mall was sold. Mayor Cleland Hoff wondered about the lifetime of the structure itself.
Then there was concern that if the project went south, it would impair future CDBG applications. Mammoth Lakes Housing Executive Director Patricia Robertson lay that concern to rest. If better loan arrangements couldn't be worked out with Greenlaw, the Town could not accept the grant with no future repercussions, she told the Council.
In the end, the Council approved submitting the grant with direction to staff to work on reasonable terms. "We need that (loan) information before we accept the grant, Councilmember John Wentworth said.
The motion passed 4-1 with Sauser the hold out.