In Mammoth Lakes, since water restrictions started, less than two weeks ago, the Water District has achieved a 13% savings in water.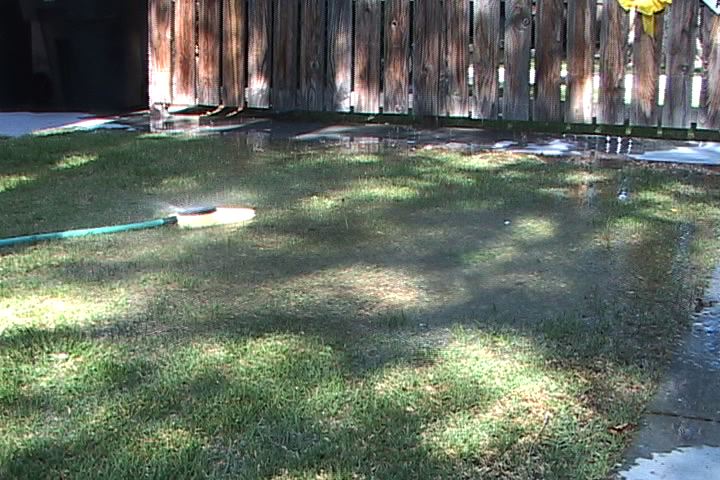 MCWD Manager Gary Sisson said that percentage translates into 570,000 gallons a day. Sisson said that Mammoth residents have been very cooperative on the Level 1 restrictions that limit outdoor watering. Sisson said he thinks locals realize that other areas of the West live under more severe restrictions that Mammoth Lakes does.
A District employee goes out to check on compliance with the rules. Sisson said residents "are doing a lot better now than in the past." Even Town government, guilty of running sprinklers down Main St. in the past, has adopted an every other day irrigation pattern, according to Sisson, and is looking at moisture sensors to save more water.
As for recent rumors that water restrictions were driven by the failure of a groundwater pump that supplies the Town system, Mgr. Sisson said that is not true. He said that all of the groundwater pumps in the system are fine. It was the extremely dry year and limited surface water supply that dictated the need to cut back.