A Mammoth resident, 61-year-old Steven Lee Wintersteen, has been arrested in Oklahoma City on allegations that the man flew across state lines for the purpose of having sex with an 8-year-old girl.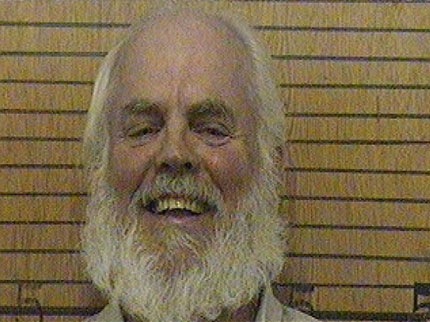 According to the criminal complaint, between October 14, and November 8, FBI agents and a cooperating witness had been in contact with Wintersteen online and by cell phone. Agents report that Wintersteen had posted on an online social networking site for adults under the screen name OLD4YOUNG_GRLS and contacted a cooperating witness working with the FBI who claimed to have an 8-year-old daughter.
The criminal complaint lists several extremely explicit contacts with the man identified as Wintersteen. Over the internet, via text messages, and eventually by phone, the suspect made plans to meet the cooperating witness in Oklahoma City for the purpose of sex with the witness and the child, the FBI alleges.
Wintersteen allegedly said he wanted to wait until he received his pension check on October 31, before he bought a ticket. According to the criminal complaint, FBI agents were waiting for Wintersteen when he stepped off the plane in Oklahoma City on November 8. Wintersteen is alleged to have told the investigators that he is a retired firefighter, police officer, minister, and school teacher.
At last word the suspect was being held at the Grady County Jail in Oklahoma.