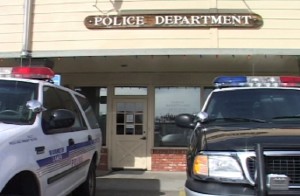 Residents of the St. Moritz Condo complex in Mammoth Lakes made a grim discovery this week, according to police. While looking for the condo manager, they found he had died in his home.
Mammoth Lakes Police said foul play is not suspected. The Mono County Coroner will handle the autopsy and cause of death investigation of St. Moritz manager, 42-year-old David Ingram.
Responding to community questions, officers confirmed that the previous St. Moritz manager had died in December of 2011. Toxicology tests had indicated Manager Tom Greenstein had died from acute narcotic intoxication.