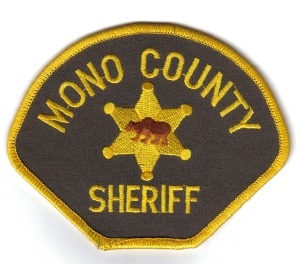 On November 2nd, the Mono County Sheriff's Department responded to a call of an unresponsive man in Mammoth Lakes.  40-year-old Alexander Viterbi was determined to be dead.  Now, officers say the final cause of the man's death is a heart attack.
Mr. Viterbi was found unresponsive by a friend in his residence on Hillside Drive in Mammoth.  Mono County Paramedics, Mammoth Lakes Fire Department, Mammoth Lakes Police and Mono County Sheriff's officers rushed to the scene.
An autopsy has revealed that Viterbi died from natural causes.  He had suffered a heart attack, according to the Mono Sheriff-Coroner.