Update: July 15, 2009. The Mono District Attorney's Office has dismissed the charges against Shawn Plummer.
A Mammoth man is arrested after allegedly brandishing a knife during an altercation.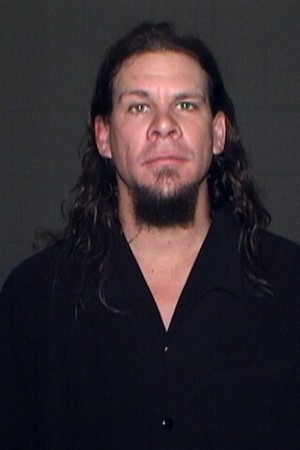 Sgt. Karen Smart with the Mammoth Lakes Police said that shortly before midnight Saturday officers responded to report of a fight involving several people near the Westin Hotel. One of the people involved reportedly had a knife.
Officers said they spoke to the two victims, residents of Southern California, who reported that they had been walking when three males confronted them, made derogatory comments, and challenged the two Southern California residents to fight. The victims reported that one of the men drew a knife during the verbal altercation that ensued.
The victims were able to diffuse the situation enough to walk away before they called for help. Sgt. Smart said that based on the description given by the victims, police located 34 year old Mammoth resident Shawn Plummer, who was seen walking uphill from the scene of the fight. The victims were able to identify Plummer as the suspect, who had a multi-tool, which included a knife blade, in a sheath on his belt, Sgt. Smart said.
Plummer was arrested for attempted assault with a deadly weapon and displaying a weapon in a threatening manner.