In June, 69-year-old Ricardo Munoz was arrested in Mammoth Lakes for alleged lewd conduct in public. Now, the court has set Munoz for a trial in early February.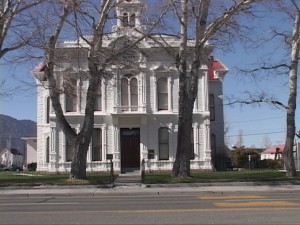 Munoz faces a total of three counts of lewd conduct in public. Two of the charges stem from reported incidents in a local retail store in which employees said that Munoz had followed young girls while masturbating in his clothing. The third charge comes from an incident reported in August./
Munoz has been out of jail on his own recognizance. Some Mammoth parents had expressed concerns for their children. In response, Deputy DA Todd Graham said he had filed a motion to increase Munozs bail to protect the public. The court maintained bail but added conditions.
Munoz must stay at least 100 yards away from bus stops, schools, parks, day care centers and places where children congregate. He must not come within 10 yards of any child under 18 except those with whom he resides and his grandchildren.