For the Eastern Sierra, medical marijuana co-ops amount to something very new and so questions have popped up about quality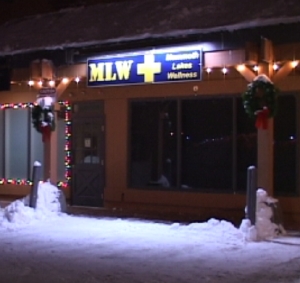 control of products.
Robert Calvert, owner of Mammoth Lakes Wellness in the Main St. Mall, responded to questions. He said that "All medicine is received from qualified contributing collective patients." Calvert said that all of those contributing patients have assured him that all medical marijuana is grown in strict conformity with all laws applicable to any agricultural product grown in the State of California.
Calvert said, "It is our goal to provide our patients the safest and highest quality medicine available." Calvert said he and others at the co-op are conducting an independent audit and will reveal results soon. He also said he is paying to have products tested. Calvert, aware of the newness of his venture and the controversial side of it, said foremost he encourages community input.
You can call Calvert at 760-924-2299 or email him at [email protected]