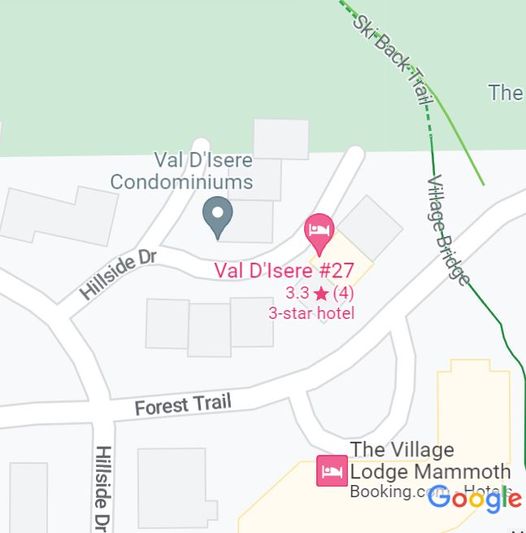 << INCIDENT UPDATE >> #ValDisereIncident – Emergency Crews are on scene of an explosion in the 200 block of Hillside Drive (Val D'isere Condominiums). Five victims were transported. One critical female transported by air. Four males were transported to Mammoth Hospital (2 moderate injuries and 2 minor injuries). Fire apparatus is being released including some Mammoth Lakes Fire Protection District units as well as some of the Mutual Aid Urban Search and Rescue Teams. First Responders completed searching for victims. Building and safety personnel continue to evaluate the surrounding buildings.
Responding agencies included: Mammoth Lakes Fire Protection District, Santa Fe Springs Fire Department, Pasadena Fire Department, CAL FIRE, San Diego Fire Department, Riverside County Fire, Sierra LifeFlight, Mammoth Lakes Police Department, Los Angeles County Sheriff's, CAL OES, Mammoth Mountain Ski Patrol and Eastside K-9s.
Please avoid the area it is an active scene, please help us keep the roads open for emergency vehicles.
For incident information contact Stuart Brown, Town of Mammoth Lakes Public Information Officer at 760-914-7110.