Officials announced that the Mammoth Lakes ice rink would open for business Thursday, December 4th.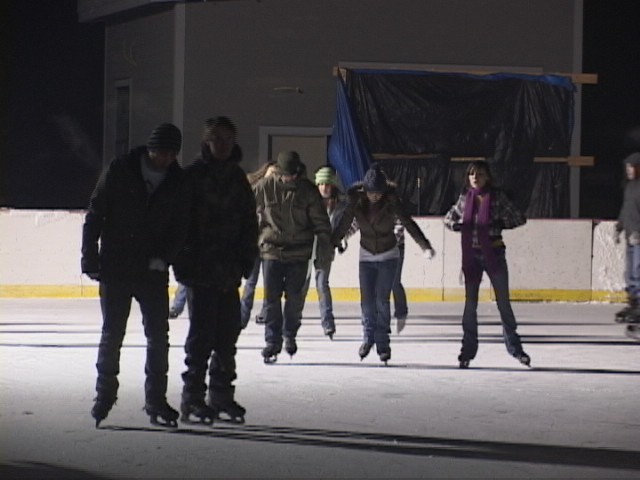 The ice rink is located next to the new Mammoth Library and across from the high school off Meridian Blvd. The facility was expected to immediately accomodate public skating, group and private lessons and special events. New this year – a permanent modular building to house ticket sales, rentals and restroom facilities.
New lights illumine the rink and extensive skate fitting area. RAtes are the same. Before the holidays, the rink will oeprate on a limited basis offering public skate sessions seven days a week between 3pm and 6pm and 6:30 pm and 9:30pm. Full operations start December 20th. Check it all out at www.visitmammoth.com/ICE.