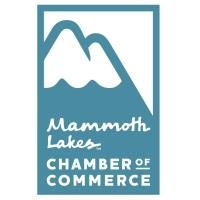 Mammoth Lakes Chamber of Commerce (MLCC) Executive Director Ken Brengle, CCE, IOM announced that Brianna Goico has been promoted to Assistant Director of MLCC effective June 1st "Brianna has done an excellent job as our Membership & Marketing Manager, however she has so much more to offer the organization as Assistant Director" explained Brengle. "She has many career experiences that will help the Chamber grow and reach new heights. Her commitment to excellence is second to none". 
"It has been a pleasure working with the Mammoth Lakes business community the last two years", stated Goico. "I am looking forward to growing Chamber programs and continuing our vital work with our members and community partners." 
Goico has been employed by MLCC since June of 2020. In addition to her current duties, Goico will now also manage the Workforce Housing & Content Coordinator position.