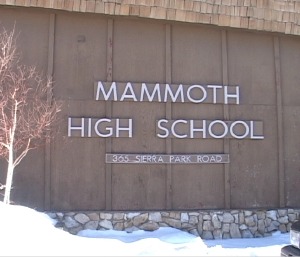 On Thursday, 1/12/23, Mammoth High School  swept Frazier Mountain in Basketball and Soccer.
Our Boy's and Girl's Basketball teams were both victorious at home vs. Frazier Mountain.  Girl's score: 36-7  Boy's score:  59 – 44.
The Boy's and girls' soccer teams traveled to Frazier Mountain.  The girl's team won 4 – 1.  Boy's won 7-1.