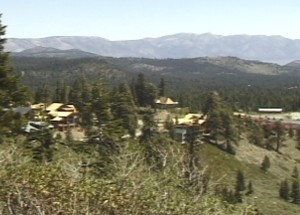 How to Get Google to LOVE You
And Customers to FIND You,
Part 2
Presented by:
ML Chamber & ML Tourism
Tuesday, September 11
9 – 11 am
@ Mammoth Lakes Foundation
100 College Parkway
Green Fox Events & Tallus Mixer

ALL are welcome to join! Come to either present your trade for special event producers or come see the trades that are offered in Mammoth Lakes.
This is taking place of the Chamber's normally scheduled Monthly Mixer.
Thursday, September 13th. 5:30 to 8:00 pm.

Restaurant Association

I have spoken to a couple of you who have shown some interest in being a part of this new venture. If you have more questions regarding this matter, please contact. Quart Keyes. The Chamber does not want any leadership roles but will provide assistance, as needed until the group is sustaining on its own.

Upcoming Events

And On To The Next Thing…

Tuesday, September 11
9:00 – 11:00 am

How to Get Google to LOVE You & Customers to FIND You,
Part II

@ Mammoth Lakes Foundation

100 College Parkway

Christy Osborne gives us information about how Google rates our websites, tracks our social media and improves our reach to clients.

Sign up now!

Wednesday, September 12
3:00 – 5:00 pm

Chamber Board Meeting

@ ML Tourism Conference Room

Thursday, September 13
5:30 – 8:00 pm

Monthly Mixer

@ Tallus
2610 Meridian Blvd., Mammoth Lakes
Presented by:
Green Fox Events & Tallus

September 25
12:00 – 1:00 pm

Monthly Luncheon

@ Side Door
100 Canyon Blvd, Suite 229
Exciting opportunity to try one of our favorite spots in town!