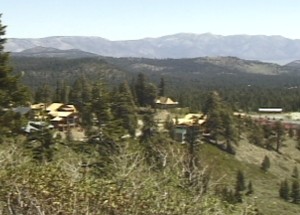 Date Corrections &
Additional Information

Monthly Luncheon

Please note:
CJ's Grill monthly luncheon is on:
Tuesday, April 23, noon to 1 pm
@ CJ's Grill on Old Mammoth

Signage Survey

ALL Mammoth Lakes BUSINESS OWNERS, please take the survey! The Town of Mammoth Lakes Planning and Economic Development Commission want to know what you think about temporary signage and outdoor sales. Your opinion matters!

Big Weekend in Mammoth Lakes

There are a LOT of events going on in town this weekend including Mammoth Invitational, Sunrise Rotary's "Tasting of Spring", Edison Theatre's "Who's Afraid of Virginia Woolf", and of course, the Chamber's Poker Tournament. Please check out our Community Calendar for more details.

Texas Hold 'em
This Sunday
@ Lakanuki in the Village
April 14, 2013, 4 PM start
$65 buy-in
$25 re-buy
$25 add-on

Town of Mammoth Lakes Summer Recreation

We have many activities including AYSO, softball for the youth and adults, summer camps and so much more.Find out more here.
Sunday, 4 PM start
@ Lakanuki in the Village at Mammoth

The Chamber's first ever Hold 'em Poker Tourney. Affordable for all with incredible prizes!
Sign-up here!

Tuesday, noon to 1pm
@ CJ's Grill

Come listen to our newest General Surgeons from Mammoth Hospital speak.

Meet the Town Manager

Also, come join us the hour after our luncheon (1 to 2 PM) to ask any questions you may have of Marianna.