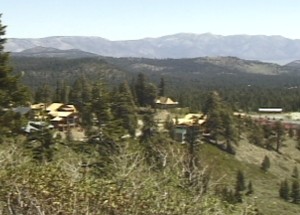 Membership Payments Due
We are in our last week of February already. With that said, we are asking all our members to please submit their Membership Renewal and Website Entry form and their yearly dues by Thursday, February 28. Please contact us if you need more information or you have not received your yearly invoice.
MIXER UPDATE

Please note the update:
Mammoth Lakes Realty, Inc. 
Will be hosting your next mixer
625 Old Mammoth Road # 206
Sherwin Plaza, 2nd floor
Tue, Mar 12
5 – 7 pm

LUNCHEON TOMORROW

Our monthly luncheon at
Whitebark  in theWestin
50 Hillside Dr.
Tue, Feb 26
12 – 1 pm
Whitebark has brought in an incredible new chef and he will be serving a lovely traditional meal for all to enjoy!
Upcoming Events
February 26
Monthly Luncheon
@ Whitebark in the Westin
noon to 1 pm
February 28
Yearly Membership Payments Due
March 12
Monthly Mixer
Mammoth Lakes Realty
625 Old Mammoth Road # 206
5 to 7 pm
March 13
Monthly Board Meeting
@ ML Tourism Conference Room
3 to 5 pm