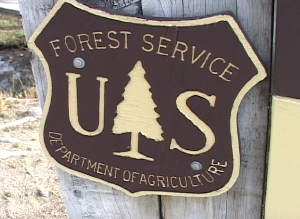 According to Mono Sheriff's officers, the fire near Lee Vining yesterday, called the Lundy Fire, started when a red-tailed hawk flew into a power transformer in the area, sparking a fire that burned the pole and spread.
According to the Forest Service and BLM, initial reports showed the fire to be one acre and growing with structures threatened. Multiple crews, dozers and air resources responded. At last report, the fire was three acres and was contained.
Agencies said that the Forest Service, BLM, Cal Fire, county and local crews responded to the blaze. They also said that Red Flag warnings are in the forecast for low relative humidity and high winds. Crews were expected to continue to work on the fire scene Wednesday.