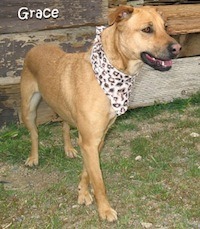 GRACE and MAX are two incredible 18-month old Yellow Lab mix sister and brother pups who found themselves homeless when their family moved and left them behind.
They've been at the Animal Shelter since March 31st!! That's over 60 days and, if it weren't for the volunteer dogwalkers and Julie, the Shelter Manager, taking them for walks/runs, they would have been miserable. The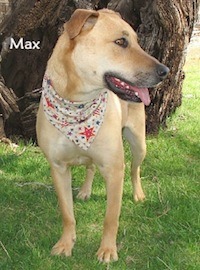 reality is, Grace and Max need and deserve a fulfilling life outside the confines of the Shelter. They are both wonderful, smart and obedient dogs and would make excellent companions for anyone in search of a lifelong pal.
The Inyo County Animal Shelter has an amazing selection of adorable cats and lovable dogs. Please adopt one today. Visit in person on County Road in Big Pine or on-line at www.ICAREforPets.org. HOURS: Tuesday thru Friday, 10 am to 3 pm, Saturday and Sunday 11 am to 4 pm (closed Mondays). Phone 760-938-2715. Photos by Lisa Schade of ICARE