Lone Pine Farmers Market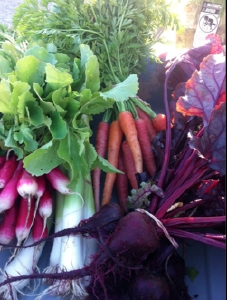 The next Southern Inyo Farmers Market will take place on Friday June 20 at the Metabolic Studio IOU Garden, Main St @ Willow, in Lone Pine, between 4 and 7pm. 
This Friday's market will feature greens, beets, carrots, garlic, leeks, green onions, herbs, seasonal fruit, eggs , baked goods, and art.
For more information, call 510-468-7113.