The embezzlement case continues against four Lone Pine residents arrested in April.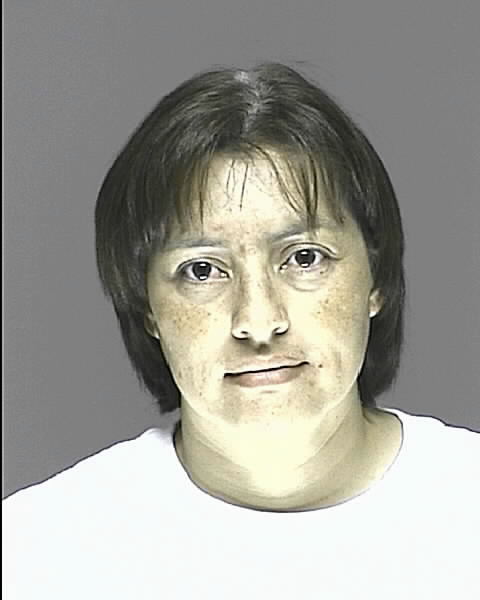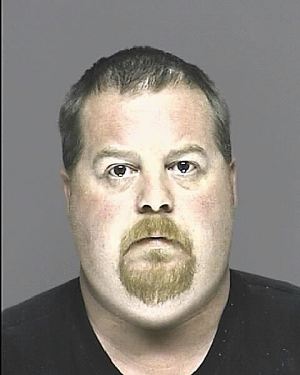 Inyo District Attorney Art Mailett reported that former Director Gary Donnelly, bookkeeper Mary Donnelly, bookkeeper/office manager Mary Jefferson, and the assistant to the Director Sara Jefferson, have been held to answer to charges of grand theft by embezzlement and misappropriation of public funds.
Maillet alleges that over a period of six years, the defendants conspired to use credit cards from the Indian Education Center for their personal use. The District Attorney has explained that the evidence will show that the credit cards were used to buy household furnishings and clothing from departments stores like Lowes, Home Depot, Costco, J.C. Pennys, and a long list of other retail chains. The defendants also used the cards to pay for Direct TV, XM Radio, and Verizon, according to the DA. All told, the District Attorney alleges that the defendant took over $100,000.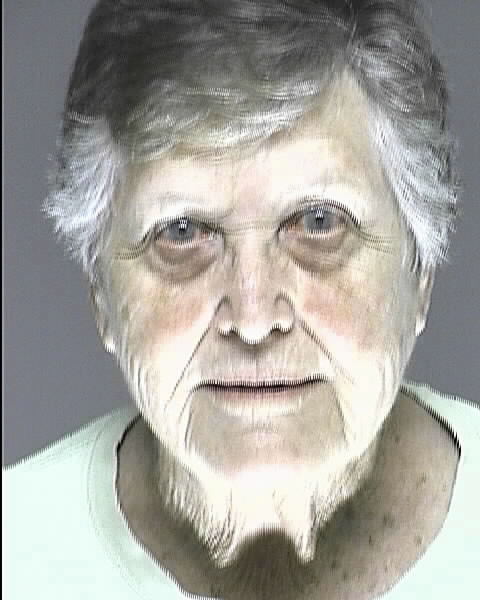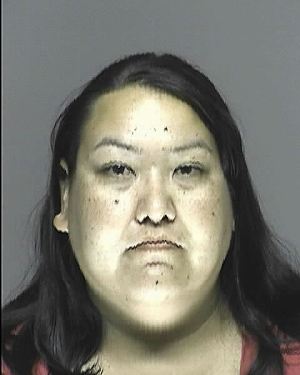 Gary Donnelly and Mary Donnelly have been held to answerto three additional counts related to using Lone Pine Indian Education Center credit cards to pay for personal purchases, and then keeping a false account of the repayment of the money. Mailett says that Gary and Mary Donnelly are also charged with attempting to cover up the misappropriation of public funds by removing, concealing, and destroying records of the center.
A trial date for all four of the accused is expected to be set on November 20th.