Bishop Police Lieutenant Chris Carter confirmed that ICE, the Immigration and Customs Enforcement agency, did come to the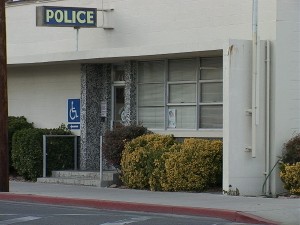 Eastern Sierra with warrants for the arrest of some illegal individuals. Reports indicate the ICE teams arrested some two dozen people between Bishop and Mammoth Lakes.
Lt. Carter said that the ICE office contacted local police to let them know they would be in town with a specific list of people with arrests warrants for deportation. Notification of local police by the Immigration agency is mostly a courtesy. Carter did say they would call if they needed support. He did confirm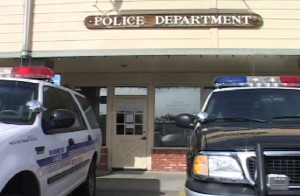 that they used the Bishop Police Department to hold suspects.
Reports also said that the ICE agents went to Mammoth Lakes and rounded up more than a dozen illegal immigrants. In the past, the agents have picked up individuals with outstanding felony warrants or those who may have illegal re-entered the country.