How the California state budget mess spills over to the Eastern Sierra is yet to be seen, but so far it appears that local state parks have been spared the axe. At the request of the Governors Office, the State Parks Department officials plan to cut their budget by 10% next year. In order to do this, 48 state parks across the California could be shut down.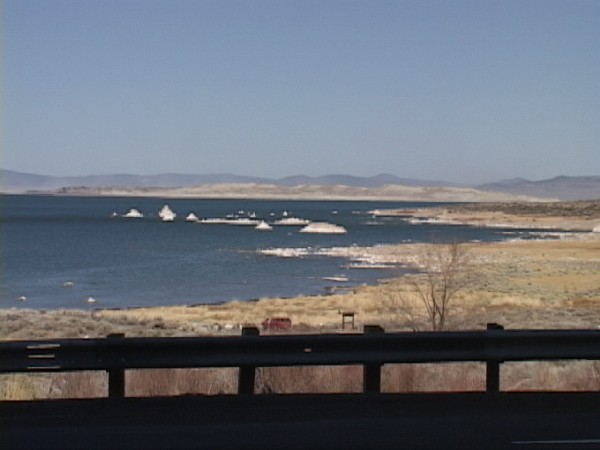 Parks across the State, like Sutters Fort and State Indian Museum in Sacramento are slated to be shut down until the States financial situation improves. Reductions in the number of lifeguards at State Beaches are also in the cards.
The two state parks in the Eastern Sierra, Bodie and the Mono Lake Tufa Reserve, will not be closed if the budget cuts are approved by the state legislature.
State Park officials report that staff tried to spread the park closures out evenly across the state. How much revenue a park brings in was also factored in. One thing that may have helped keep the local state parks open is that without fences surrounding the parks, it would be logistically difficult to keep the public out of Bodie or the Tufa Reserve.
This 10% reduction is expected to save the State $13.3 million and lead to the elimination of roughly 130 full time employee positions. State Park officials say that the idea is to cut out vacant positions, and transfer employees to other parks so that no one loses a job.
The proposed State Park budget cuts are not yet finalized. The cuts could become reality when the Legislature votes on next year's budget in June.