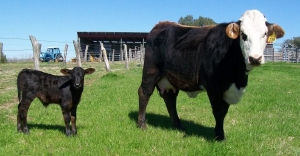 The Eastern Sierra Tri County Fair Junior Livestock Show is right around the corner and organizers are busy getting ready for another successful show and auction.  In order to provide a quality show for the youth that participate we are asking for sponsors. The young people that work so hard to be part of this event come from as far north as Gardnerville, all the way through Mono and Inyo Counties down to Lone Pine.
"The Junior Livestock Show is the culmination of the exhibitors' hard work and dedication to their projects. Rewarding them for their efforts only fortifies the values the parents and leaders have sought to instill.  In the past three years we have given over $30,000 in prizes and awards; and we have had the highest grossing livestock auctions to date. This is all due to the sponsors investing in the next generation in our local community. We cannot adequately express our gratitude for the generous donations over the years," states Fair CEO Sally Symons.
If you would like to make a donation for this year's Junior Livestock Show please contact the Eastern Sierra Tri-County Fair at PO Box 608, Bishop CA 93515, or you can call 760-873-3588.