A court appearance was set for today in the case of 69-year-old Ricardo Munoz, arrested in Mammoth Lakes for lewd conduct in public.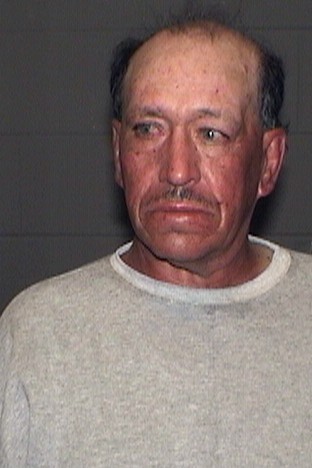 Munoz was released on his own recognizance which led to complaints from some local parents, concerned, they said, about Munoz's behavior around their young daughters.
Deputy District Attorney Todd Graham said that Munoz faces two counts of lewd conduct in public. These charges stem from reported incidents in a local retail store in Mammoth where employees reported that Munoz had followed young girls while masturbating in his clothing.
Graham said a trial setting conference was scheduled for today. Parents had questioned the possibility of the court ordering Munoz to register as a sex offender. Graham said the charge against Munoz is not listed as a crime that requires registration, but he said that the judge does have discretion.