Ricardo Munoz of Mammoth Lakes, charged with three counts of lewd conduct in public, has drawn public attention and a motion from the District Attorney's office for increased bail. The Judge issued an order for Munoz to avoid children.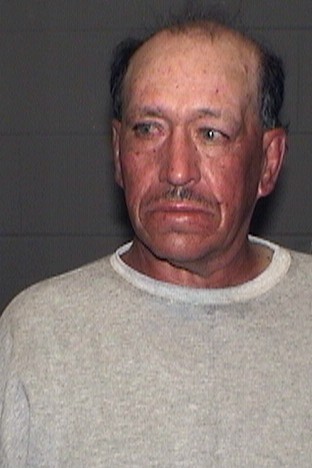 Some Mammoth parents pressured the court to put Munoz in custody, pending the outcome of his case. They expressed concern for their children. Deputy District Attorney Todd Graham said that he filed a motion to increase Mr. Munoz's bail to an amount substantial enough to protect the public. He also filed an additional count of lewd conduct based on an incident in August. Munoz already faced two earlier counts of the same violation.
The Judge did keep Munoz's bail as it was but added some conditions. The Judge's order says Munoz must stay at least 100 yards away from bus stops, schools, parks in Mammoth Lakes, day care centers and places where children congregate. He must not come within 10 yards of any child under 18, except those that he resides with and his grandchildren.
Judge Ed Forstenzer indicated that he was not inclined to order Munoz to register as a sex offender if he enters pleas to his charges. Registration would mean Munoz could not go within 2,000 feet of a school or day care center and Munoz actually lives within that scope of distance from a local child care center.
Munoz is scheduled for a pre-trial conference October 23rd.