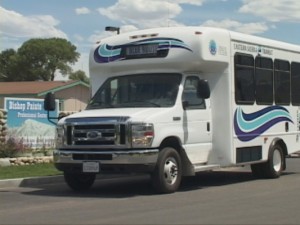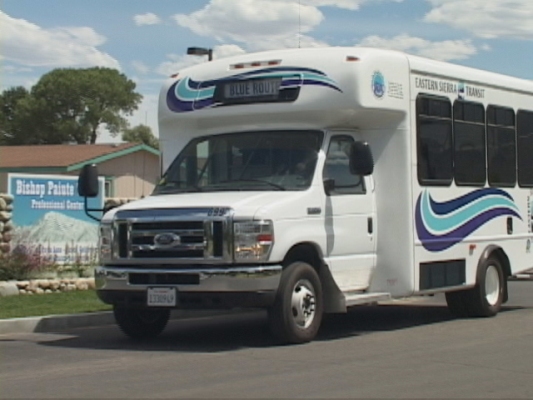 New Exact Change Policy
-Selma Calnan, Bishop
On July 1, bus drivers will no longer make change for passengers.
With no advance notice the policy was passed unanimously by the board
of the Eastern Sierra Transit Authority at their May meeting that was
held in Mammoth Lakes.  With no advance notice there was not time for
feed-back at their meeting here on Friday and only two residents
attended.  Such a draconian and stealthily  enacted  policy will be a
hardship for the elderly, the handicapped,  low income passengers and
the drivers who have already been required to cope with a
problem-riddled new dispatch system . It also makes extra paperwork
for what is described by the adminsitrator as "as very small staff."
Saddling the drivers with the extra burden of explaining  the new
exact -cash -only system   makes a  dangerous distraction for our
wonderful and conscientious drivers whose primary duty should be
providing safety on the road.
The  exact -change  policy is needed in  a metropolis and could be
useful for the large tourist influx during  events like Mule Days but
completely inappropriate for the local day-to-day transit in our
frontier and rural counties. The three Inyo board members who voted
for this policy should be asked to reconsider such an all-or-nothing
edict.