At a local Mammoth lunch gathering, Presiding Superior Court Judge Ed Forstenzer was quoted as saying that the currently submitted grand jury report was the most detailed report he had ever seen.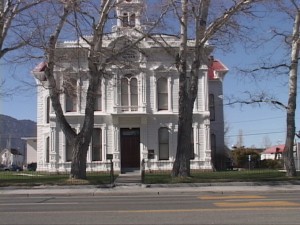 Attendees at the lunch said that the Judge reported that he found only two minor corrections and passed the report on to the County Counsel for review.
Some citizens wondered why the County Counsel would have a say over the report. When asked about that, County Counsel Marshall Rudolph said this years report has been handled the same as every year. He said the Grand Jury actually has three legal advisors the County Counsel, District Attorney and Presiding Judge. Rudolph said his department always reviews grand jury reports prior to release.
When will this years much watched report go public? Rudolph said he didnt know except to say that the report would be on its way back to the court. Rudolph is aware of the high level of interest and is working intently to finish the review.