The LA City Council recently signed off on a long term and less restrictive lease for the Bishop City Park. Now the question for City officials and Bishop area residents is how to take advantage of this new level of control.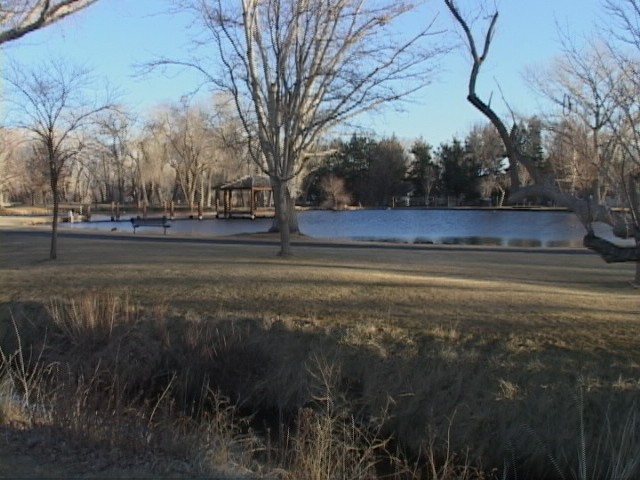 Ideas that have been discussed in the past have included a dog park, a community garden, new ball fields, tennis courts, a performing arts center, a community center and an indoor lap pool. Community Services Director Keith Caldwell explained that the first order of business is to create conceptual drawings of future plans for the park and take the plans to the public for comment.
The next step would be to put price tags on the proposed projects, prioritize which should be done first, then seek grant money to start building. City Officials have explained that in the past, the lease at the City Park wasnt always long enough to secure grant money for projects. That has now changed with the 40 year lease approved in October.
Caldwell says that, This is an exciting time for the community to come out and say what they want in the park. The plan is to start looking for public input in January or so. While the park is inside the city limits, people from the greater Bishop area are encouraged to participate in the process as well. You can view the current park master plan on the City of Bishop website.