A civil rights lawsuit filed against Mammoth Police officers will go to federal court in March.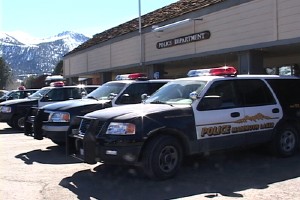 More than a year ago, police arrested a man, according to Chief Randy Schienle. He said that during the course of the arrest, officers had to use their taser gun. As a result, the arrested man filed a complaint.
Chief Schienle said, "Our officers did things by the book."
The victim in the case is African American and has alleged civil rights violations in addition to use of excessive force.