The 5th Annual Inyo County SAR & CHP Inland Division Air Operations Search and Rescue Training was held this past weekend in Bishop, CA. Photos shared on CHP Inland Division Air Operations Facebook website.
Inyo SAR and CHP Air Operations has a long history of working together to provide search and rescue services to the most rugged and sparsely populated area in California.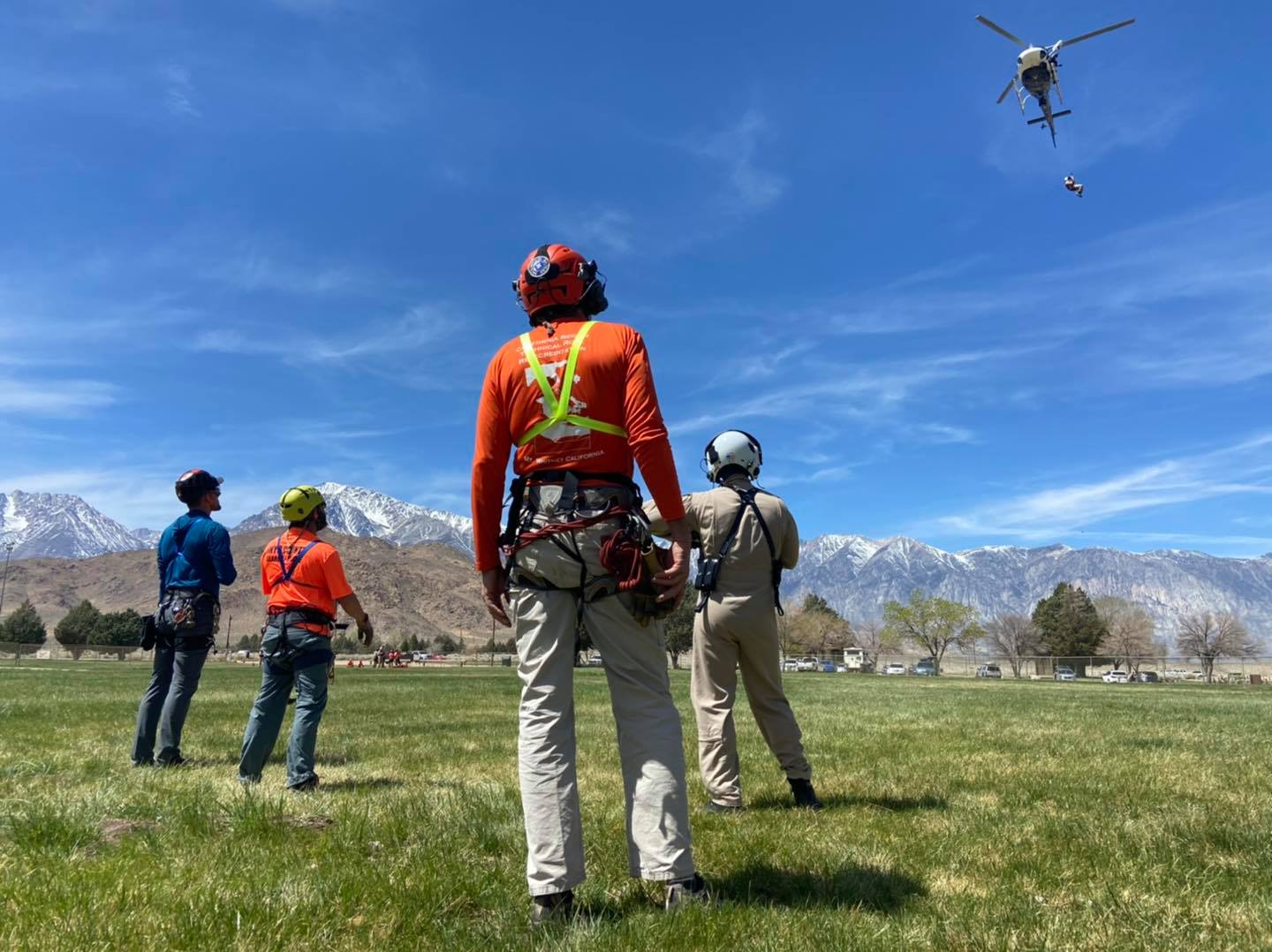 This dedicated group of volunteers participated in two full days of external load/hoist operations training that will better equip them to respond to the over 50 emergency calls received annually.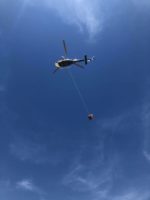 CHPAO says: "Great job this weekend. We couldn't have done it with the support from Inyo County Sheriff's Office, California Highway Patrol, CHP – Air Operations (Facebook) and CHP – Inland Division (Facebook)."