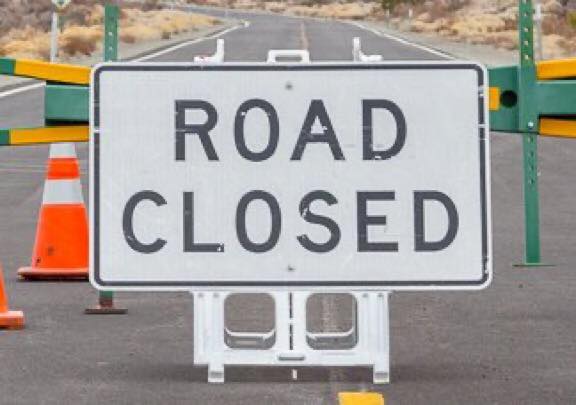 In order to protect public safety, Inyo National Forest is closing Lake Mary Road and Old Mammoth Road until further notice and depending on weather conditions.
The following four gates will be closed to motorized use while still allowing pedestrian traffic. To access the Lakes Basin area, parking will be permitted along the shoulder, however be sure to park off pavement and do not impede traffic.
Old Mammoth Road just above La Verne Street (at Mill City)
Lake Mary Road just above Twin Lakes Loop Road intersection
Twin Lakes Loop Road at Tamarack Lodge
Old Mammoth Road at Lake Mary Road intersection
Please note: Reds Meadow Road at Minaret Vista Station also remains closed to all traffic motorized and pedestrian. Do not walk past closed gate or enter Reds Meadow Road via connecting trails.
Upon reopening, another notice will be sent out.