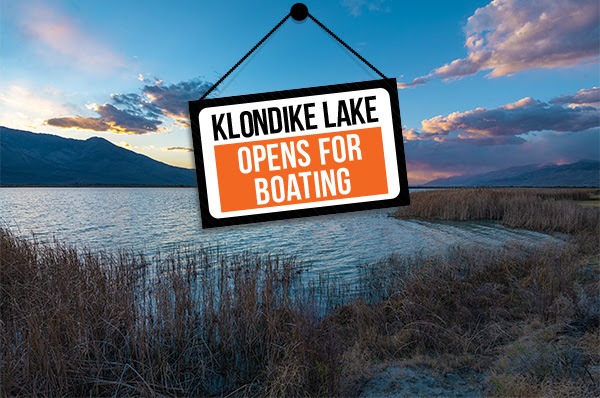 Starting on Friday, June 30, Klondike Lake will open for public boating. Klondike is a great alternative to other local waterways that are running fast and full this summer due to the high runoff. Please enjoy Klondike responsibly this season by following all posted signs and reviewing the below information.
2023 Season
Open for boating Friday, June 30 through September 4*, Labor Day
*Subject to change depending on waterway conditions due to the high runoff
Hours of Operation
Friday, Saturday, and Sunday from 9AM to sunset for boaters
Passenger vehicles can access the lake anytime
**Except for 4th of July holiday – Klondike will be open Monday 7/3 and Tuesday 7/4 from 9AM to sunset**
Quagga Mussel Inspections
Gates open for vessel inspections from 9AM – 10AM
All motorized watercraft will be inspected before launched
Fees
No fees charged this season
This information is posted at ladwpeasternsierra.com/recreation under Klondike Lake.