At last, the Los Angeles Department of Water and Power will hold a land auction. The economy does not sit in the best position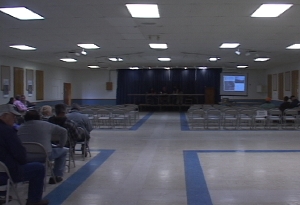 for land sales, but it's at last a chance to own acres here.
DWP assessed market value and minimum bids prior to the setting of the auction which was scheduled to start at 9am today at the Tri-County Fairgrounds Home Economics Building.
Parcels range from .17 acres to nearly 16 acres. Lots on the auction block sit in Independence, Big Pine, Laws and ocelot in Lone Pine. Minimum bids go from $22,000 up to $900,000.
Inyo County has struggled with DWP land ownership for decades, squeezed and surrounded by an outside landlord. DWP officials did say last year that they would make land under local businesses available somehow. That has not yet happened.