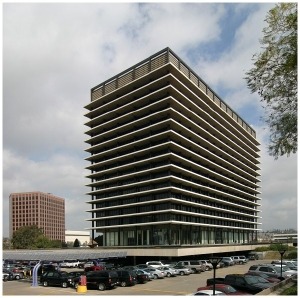 Last week news leaked out that the Los Angeles Department of Water and Power had sent guards and other personnel to simultaneously lock down five DWP offices in the Northern District to seize specific documents. Very little else has been revealed about the apparent scandal.
Sources close to the situation said that the DWP offices in Mojave, the Owens Dry Lake, Lone Pine, Independence and Bishop were locked down, employees asked to surrender cell phones and leave while files were seized. This apparent internal investigation was reportedly launched by Marty Admams, Director of DWP Water Operations.
Reports said that an email from management showed up and ordered the various offices to hand over any document requested. As we reported last week, LADWP Public Information Officer Chris Plakos in Bishop said only of the reported incidents "I can't address it. This is a personnel matter."
Three different sources told Sierra Wave Media that two particular employees were placed on administrative leave. We are waiting for more official confirmation before identifying those individuals.
We have placed several calls to LADWP Public Relations Director Joe Ramallo. He has not returned our calls.