John Vereuck January 12, 1944 – January 29, 2016
Surrounded by his family and friends John peacefully passed away at home in Glendale CA on January 29, 2016.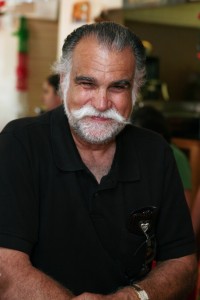 He was born in Herkimer, New York into a wise family that soon relocated to California.
He grew up in Burbank and attended Notre Dame High school in Sherman Oaks followed by San Fernando Valley State College (later became CSUN).
While in college he met his lovely wife, Janet at The Bob's Big Boy in Toluca Lake. John and Janet were incredibly proud of their three amazing children, Dawn, Stacie, and John.
And all three credit John and Janet for their successes, their inclination to kindness and fairness, and their tireless pursuit of happiness.
John began his career at age twelve digging ditches for Pete Armstrong Plumbing Company where his father was employed as a plumber.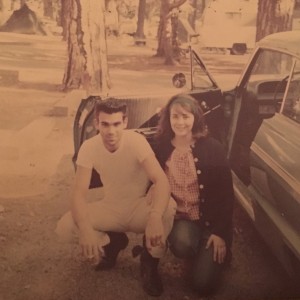 He paid his way through high school as Notre Dame was a Catholic All Boys School school. He worked his way up at Pete Armstrong Plumbing to purchasing agent and finally in 1973, along with partner, Richard Lamer, purchased the Union shop and incorporated, naming it PAPCO, Inc.
Even more impressively, John built a community of fiercely loyal and talented employees that he respected and supported (and vice versa) to the end of his life.
Although PAPCO, Inc. officially closed its doors in 1999, John continued to have an annual holiday dinner party and his family intends to keep this tradition alive in honor his honor.
In "retirement" John built another business in Property Development and extended his community of loyal employees, business partners and friends to Mammoth, Santa Barbara, Napa and beyond. John was also always ready for an adventure and traveled extensively in the US by train, mini cooper and historic riverboat.
He will be remembered for his strong and lasting friendships, his straight shooter style, his generosity, integrity, mentorship, love for his family, sense of humor and the squish-face he made when he laughed which was infectious.
John is survived by his wife, Janet "Byrne" Vereuck, daughter, Dawn Vereuck & Patrick Navarro, daughter, Stacie Vereuck & son, Johnny Vereuck.
A memorial will be scheduled in March.