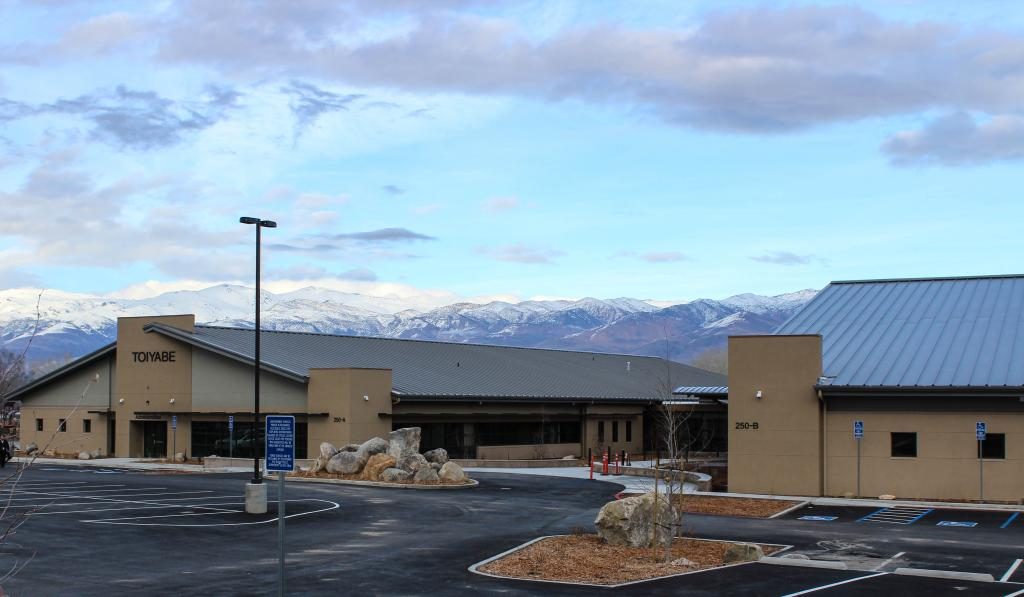 Jan. 11, 2023 10:00am – Toiyabe's Bishop and Lone Pine locations are experiencing phone and internet outages, making them unable to take calls or access health records.
Bishop Medical Behavioral, and pharmacy will be open for appointments only.
Bishop and Lone Pine Dental, Bishop Optometry and Public Health, and Bridgeport are closed.