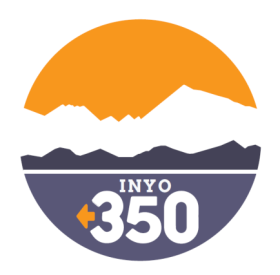 Climate Adaptation Presentation – November 10 th 6:30 pm
INYO350 invites you to join Deanna Dulen, former Superintendent of Devil's Postpile National Monument, as she speaks about challenges and opportunities in habitat adaptation related to climate change. She will share the latest on "Climate Refugia" and fire recovery science and experimental restoration research. Deanna will field questions after her presentation.
To register for this Zoom event, please go to INYO350action.org, and click on the registration link in the subject posting.
For more information, email [email protected]